Why People are Selling Their Diamonds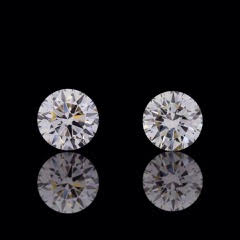 Diamonds are getting more expensive, and have been for as long as I can remember. But, today, with gold soaring to over $1,600 per ounce, there is a ton of selling being done – in the reverse. On the diamond side, GIA certified diamonds of one carat and over are very much in demand which raises their value.
My customers are definitely taking note. Today, more and more of them are realizing that the value of their old, broken or unused diamond jewelry has increased. They're coming to the shop to trade-in their diamonds. These are the most common reasons why:

It's cash in hand, not credit – what's more appealing these days than that?

They want to upgrade their jewelry and fund it with old jewelry

There's a profit to be made
The situations that lead them here are often quite interesting > Many customers are women who are getting rid of all the old jewelry from old boyfriends and/or ex-husbands. Some might say, they are finally getting something valuable out of that relationship.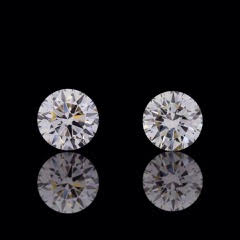 There's no telling how long this run-up in pricing is going to last. In the meantime, I'm glad to help my customers sell their diamonds.
If you've been wondering about the value of that old jewelry tucked away in your jewelry box, contact me. I'll gladly appraise it for you. Then, you decide what you'd like to do. Maybe one of the reasons above are attractive to you too.